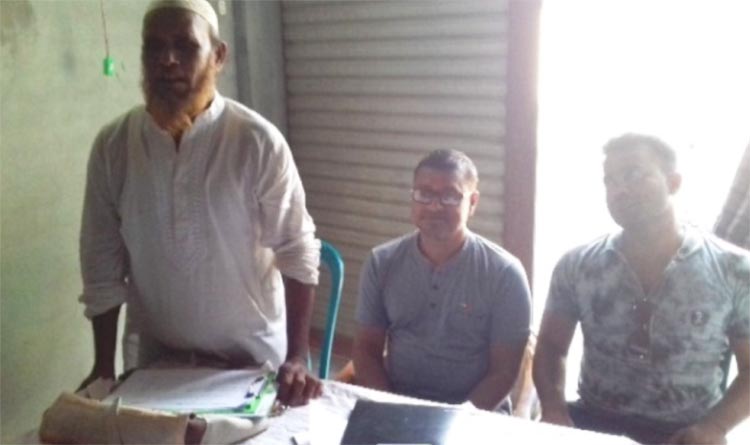 Monthly Meeting with Poultry farmers was held in Gharinda Bazar of Tangail on 2I August 2018 where 18 farmers participated. The purpose of the meeting was to find out the challenges of animal and fish feed acts and rules as well as to implement the laws, acts in poultry feed for ensuring food safety governance.
Discussion issues:
Poultry Farmers Registration process along with good farm management practices. Role of poultry farmers in implementation of animal feed laws and policies and participation of women in poultry sector were discussed.
Farmers' opinion regarding challenge:
Poultry farmers are always looser as most of them are running business on credit basis due to their limited resource. Improper market control for input price (Day Old Chick (DOC), Feed. drug and vaccine) as well as for live poultry, inadequate monitoring/coordination from DLS specially vaccine supply and treatment. There is no option to select inputs like DOC, feed, medicines and vaccine due to credit business.
Farmers' Opinion regarding mitigation measures VS challenge
Facilitate bank loan with minimal interest along with subsidy of farm electricity bill especially for small scale farmers who rear 500-1000 birds. Policy declaration on proper market price for all inputs like poultry feed, DOC and Live poultry. For small scale farmers local DLS should avail government vaccine for BCRDV and RDV that will support farmers to reduce this cost. Local Department of Livestock Services (DLS) officials can assist farmers by providing prescription for day 01 to 30 and regular monitoring.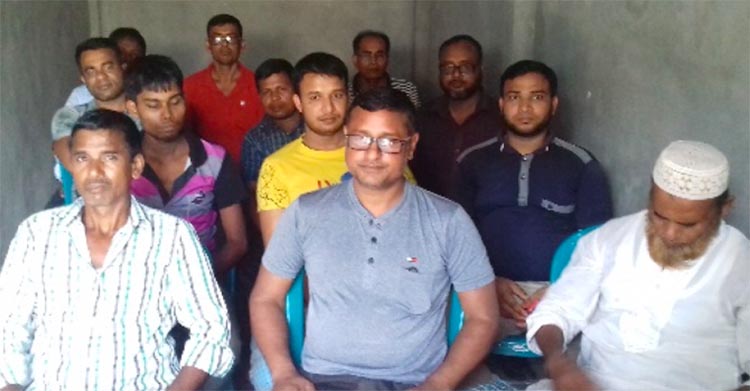 Involvement of women in poultry sector and social development: About 60% of works in small scale poultry farms are done by women but their contribution is not socially recognized due to religious issues. Poultry farmers were agreed that the women can run poultry farms in better way on their absence.
Steps needed for good governance in poultry sector:
All farmers should complete their registration and BBF (BeezBistar Foundation) And Upoziila Consumers Committee (UCC) will assist farmers by liaison with DLS officials. Marketing of unregistered feed should be prohibited in Tangail and all dealers should go for license as per laws and acts. Continuous awareness and motivation program should be conducted by including all stakes on food safety issues. All stakes should be aware on Animal and Fish feed accts and law. Farmers and dealers should be aware about registered and unregistered poultry feed. BBF assured all farmers that they will try to solve mentioned challenges in close collaboration with DLS and other relevant administration through collective actions as their closing remarks.
---
For Print Click Here
---
Comments Must Be Less Than 5000 Charachter